Have you applied for a tatkal passport but have some problems with the appointment date or can't be present on that particular date and want to reschedule the tatkal passport appointment date? Well, don't worry, here I will discuss how you can reschedule the tatkal passport appointment date all by yourself.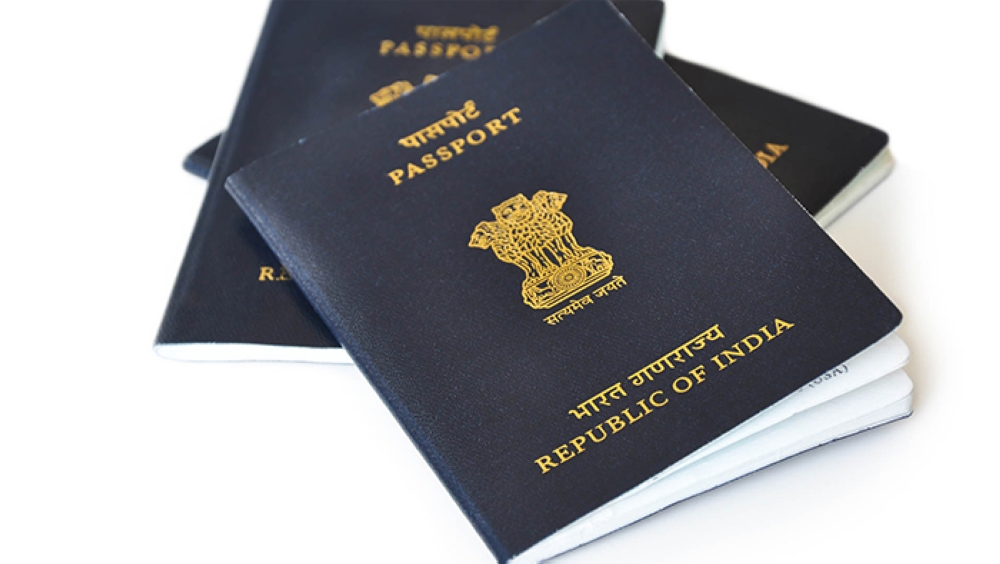 Now, if you applied for the tatkal passport online, it will be easier to change the appointment. All you have to do is follow the below mention steps and it will be done.
But remember, you can only reschedule or change the passport appointment twice a year. So, if you try to reschedule it more than twice, you have to reapply for the passport and the current application will be canceled.
There is no cancelation or reschedule fee. So, if you are trying to do it offline and anyone trying to charge you with money for the service, you can report them to the concerned authority. Now let's start.
Also Read: How to change names in Passport
How to Reschedule Tatkal Passport Appointment
First, go to the official website for Indian Passport operations called the Passport Seva website.
Now, log in using your valid credentials. If you have multiple accounts, choose the one that you used during the passport application.
Next, go to "View Saved/Submitted Applications" and choose "Schedule Appointment"  from the menu.
In the next interface choose 'Reschedule Appointment' and if you want to cancel the appointment chose "cancel appointment".
A popup message will show your cancel or reschedule count. You can only reschedule twice a year.
Now, after choosing "reschedule an appointment", select an appointment date from the slots. The green slots show they are available. After that confirm your choice.
You will be redirected to another page consisting of the new details the reschedule Tatkal passport appointment process.
Print the details and receipt and carry them with other required documents on the day rescheduled appointment.
That's all, you have completed the procedure to reschedule Tatkal passport appointment.
If you liked the article, leave a comment down below, and don't forget to share. Thank you for visiting us, have a nice day.